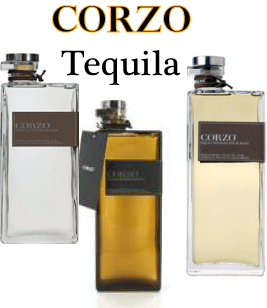 Food-and-drink maven Kristin Mastre just wrote a gorgeous review of the Corzo tequila dinner Ace Gillett's recently put on, the cocktails for which I crafted especially for the event.
Here's an excerpt of her review:
When I first discovered that Ace Gillett's was hosting a tequila pairing dinner, my heart fluttered with excitement. Not only was this a time to enjoy a night of excellence – delectable food from talented Chef Troy Heller and remarkable cocktails from Ray Harvey, the best bartender in Fort Collins – it was also a time to indulge in a bit of luxury, drinking the most lavish tequila from Corzo.
Do yourself a favor and read the full review, complete with photos, at her Feasting Fort Collins website.