There are subtle subliminal messages, and then there are those that almost hit you right between the eyes.
From the hyper-partisan Associated Press (AP) — which, incidentally, still masquerades as actual journalism — on June 21, 2015: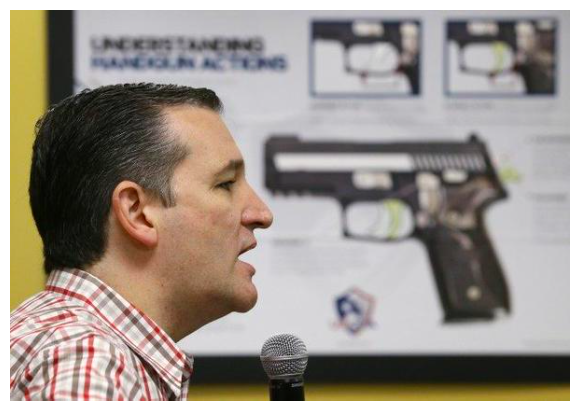 The image is even more edifying when you compare it to other AP photo's over the past few years: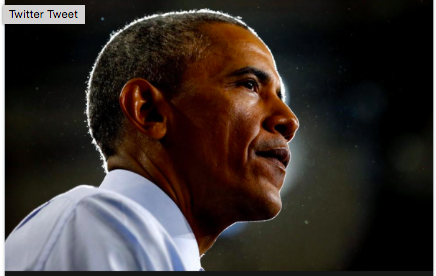 And then there are these, some (but not all) of which also come from the AP:
Good old-fashioned objective journalism. Where's Noam Chomsky when you need him?
To be fair, the AP did today qualify their choice of photos, saying (and I quote):
"The images were not intended to portray Sen. Cruz in a negative light."